The Team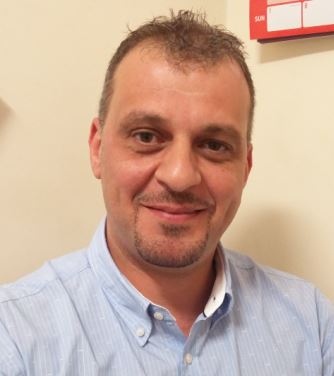 Mensur Hassan
General Manager
Mensur is a very skilled and highly experienced manager having spent many years in the Private Hire Industry. He delivers on his promises and has a keen eye for detail. He has a certificate in International Business Law, a degree in Bio-Chemistry and a Doctorate in Clinical Hypnotherapy. Mensur enjoys spending time supporting his local club Arsenal Football Club and is known to be a vocal and passionate fan amongst the North Bank faithful. He manages both the Capital Direct Cars office in North Finchley and the Premier Cars London office in Edmonton.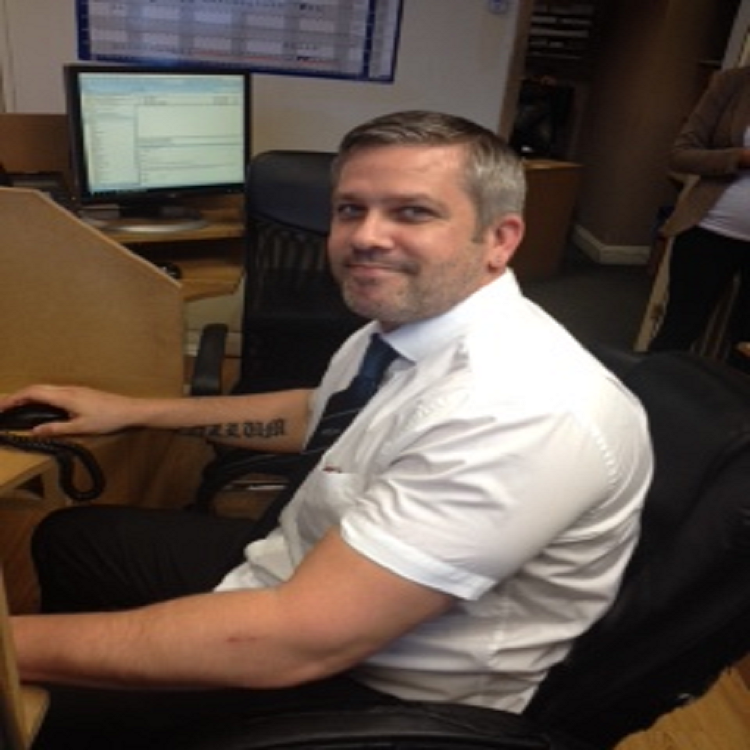 Jason Greenfield
Senior Duty Manager
Jason was born and raised in Feltham and as a kid enjoyed feeding the Ducks at the Feltham duck pond. He is a happily married man with 2 young boys. He has been with Abbey Cars now since 2000 and he enjoys nothing more than watching his beloved Liverpool football club winning.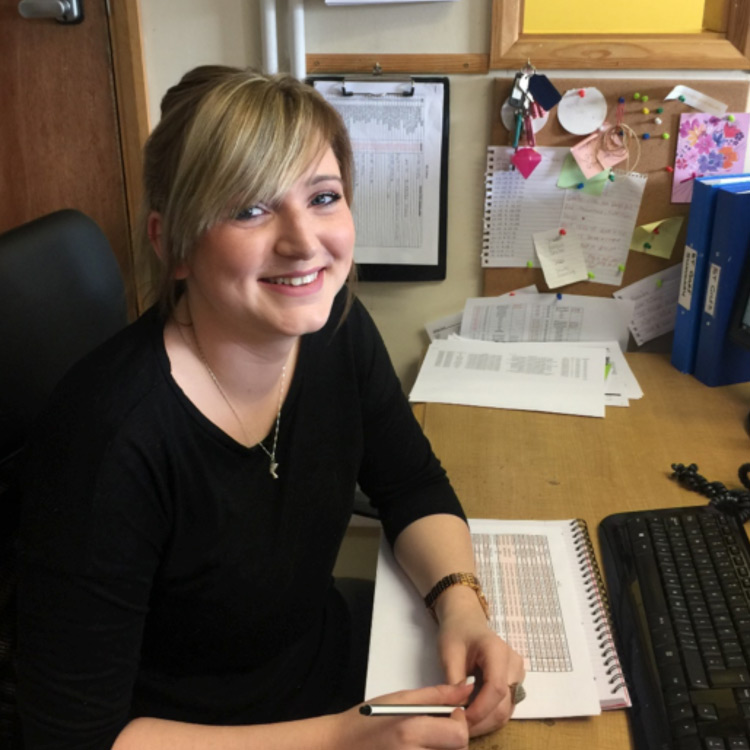 Danielle Nutt
Head of Administration
Danielle was born and raised in Slough and is described by her friends as a female 'Lewis Hamilton'. She goes to all lengths to find accessories and bodykits for her SAAB car, travelling as far as Wales to get what she wants. She also has a cat called Smudge who she loves dearly. A workaholic, Danielle is really work-orientated and is always focussed on her job.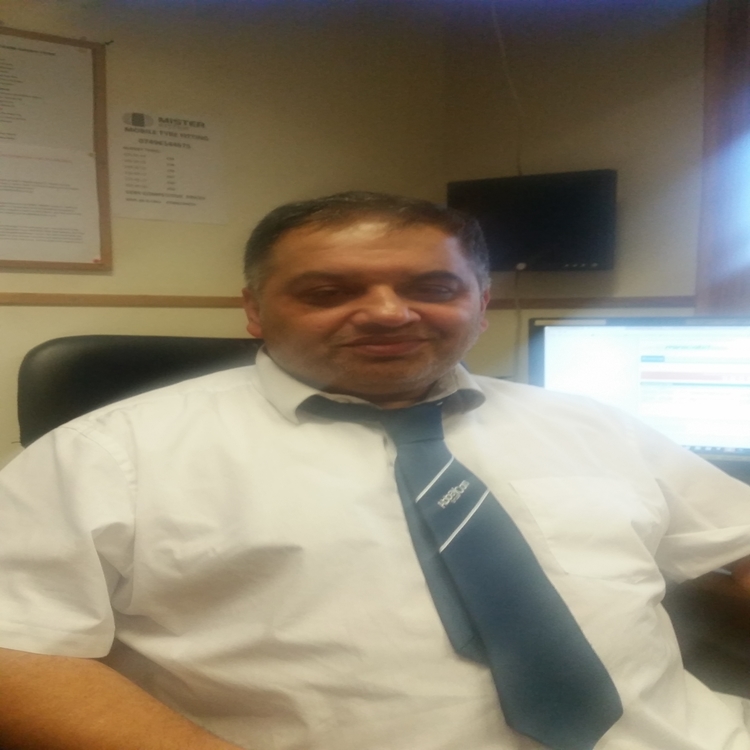 Nadim
Head Controller
Nadim has 30 Years experience in the Industry having worked in various PCO licensed companies across London. He is Born and raised in Ealing and is very well known in the local community. He is happily Married for 30 years and has 4 Children to be proud of and also a Grandfather. He is a truly devoted West Ham Supporter and enjoys watching them now at the Olympic Stadium.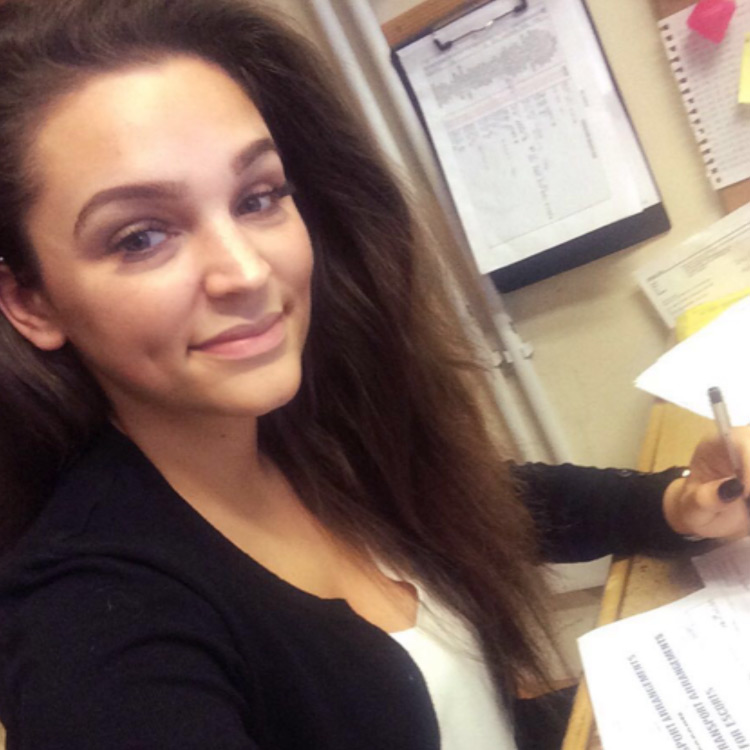 Gina Nutt
Administrator and Telephonist
Gina was born and raised in Langley, Slough and is currently studying a course as a Social Worker. She describes herself as a 'cardio freak' who practically lives in the gym and enjoys spending time with friends in Windsor. She has a 'horsefield' tortoise called Sid and has a good background in dealing with customers having studied & worked in hairdressing.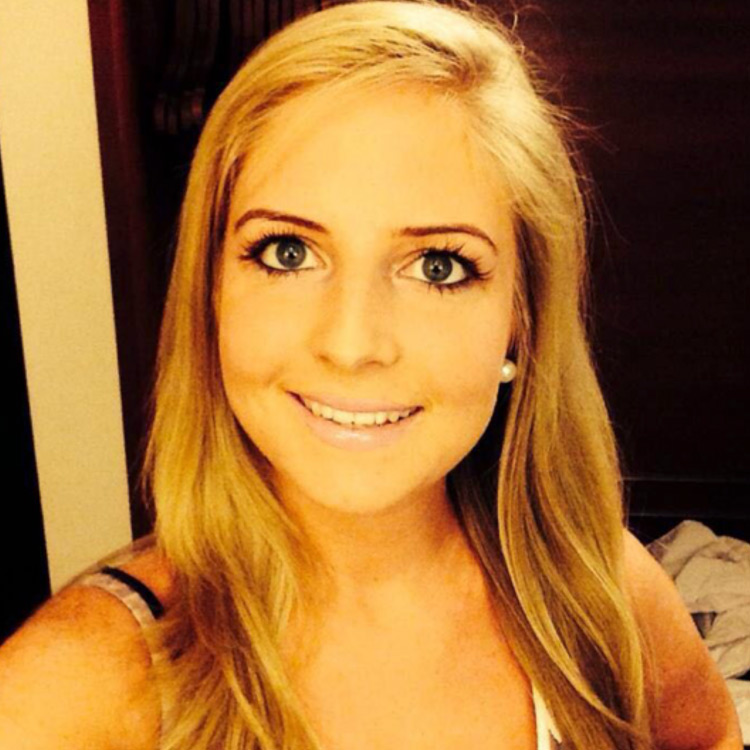 Jess Chadwick
Accounts Receivables and Administrator
Jess was born in Staines, the home of 'Ali G'. She studied Public Services whilst attending Brooklands College. The 'Mother Theresa' of the office, she is a Carer at weekends for elderly people. There is also a hard side to Gina as she has a background in Kickboxing and entered an international 7 week Thai Boxing tournament in Thailand and defeated all her opponents. This tournament included men!